Welcome.   
We are a little corner shop that serves food that is inspired by the streets and the homes of Egypt. 
Food that is rich in plants, beans and grains such as falafel, fuul and Koshary. 
Charcoal meats also feature as they too are an important part of daily Egyptian cuisine.
We have created a space that we hope evokes all the senses that would be reminiscent to being in Egypt. 
We look forward to seeing you soon.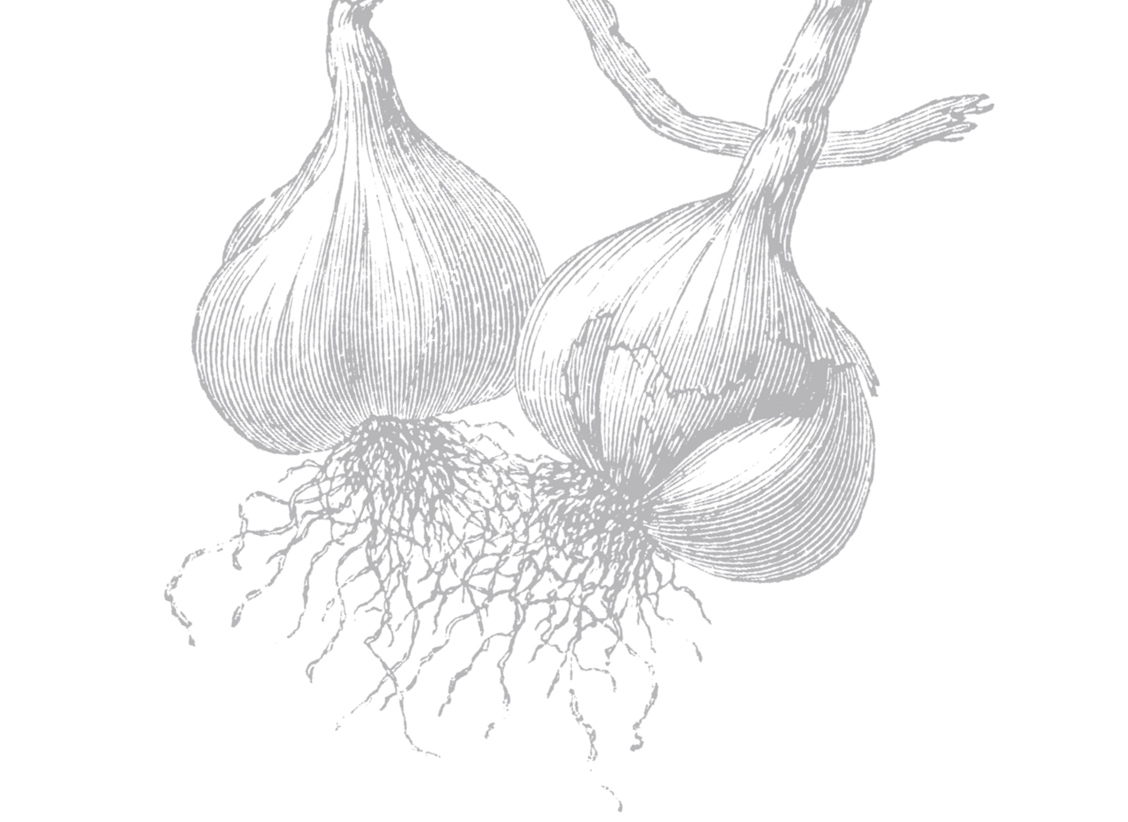 POCKETS
POCKETS CAN ALSO COME AS A PLATE.
PLATES ARE SERVED WITH BREAD,  SALAD, PICKLES & DIP.
FALAFEL POCKET
w/ Salad, Pickles & Tahina
13 / plate 16
CAULIFLOWER POCKET
w/ Tahina & Dukkah
13 / plate 16
CHARCOAL LAMB KOFTA POCKET
w/ Salad, Pickles & Tahina
13 / plate 16
CHARCOAL CHICKEN POCKET
w/ Salad, Pickles & Toum
13 / plate 16

MIXED VEGETARIAN PLATE
Falafel, Fried Cauliflower & Eggah w/ Salad, Pickles, Bread & Dip
22
MIXED MEAT PLATE
Charcoal Lamb Kofta, Charcoal Chicken w/ Salad, Pickles, Bread & Dip
24
KOSHARI – LENTILS & RICE
w/ Chickpeas, Pasta, Fried Onion & Salsa
16
MAALOUBA
Slow Cooked Lamb & Cauliflower Rice Pilaf
23
HAWAWSHI
Spiced Mince Flatbread w/ Onions & Peppers
15
FUUL MADAMAS –
SLOW COOKED FAVA BEANS
w/ Olive Oil, Lemon, Salad & Boiled Eggs
22
SHAKSHOUKA BAKED EGGS
w/ Sucuk, Tomatoes, Capsicum & Eggs
21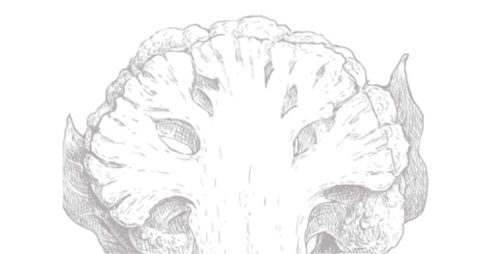 SWEET POTATO CRISPS
w/ Dukkah
5
FRIES
w/ Paprika & Chilli Salt
5
EGYPTIAN CRISP BREAD
5
MIXED DIPS W/ BREAD
Mahsa'aha, Hummus & Toum
16
INDIVDUAL DIPS
with bread
8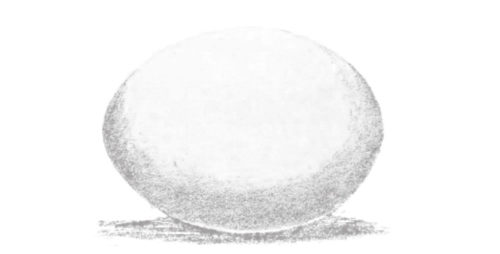 KOUNAFFA
Baked String Pastry & Vanilla Custard
w/ Lemon Syrup & Fresh Strawberries
11
LAUMET EL AADI
Honey Balls
w/ Cinnamon Sugar, Whipped Cream & Ground Pistachio
11

RED / WHITE / ROSÉ
7 glass  
32 bottle
BOTTLED BEER
Ask for brew
9
SOFT DRINK
Cola, Lemonade, Mineral Water
5
KARKADÉ
Chilled Hibiscus Flower
7
SUGAR CANE JUICE
Freshly Squeezed
7
BLACK TEA
w/ mint
3
BLACK COFFEE
STOVE TOP
4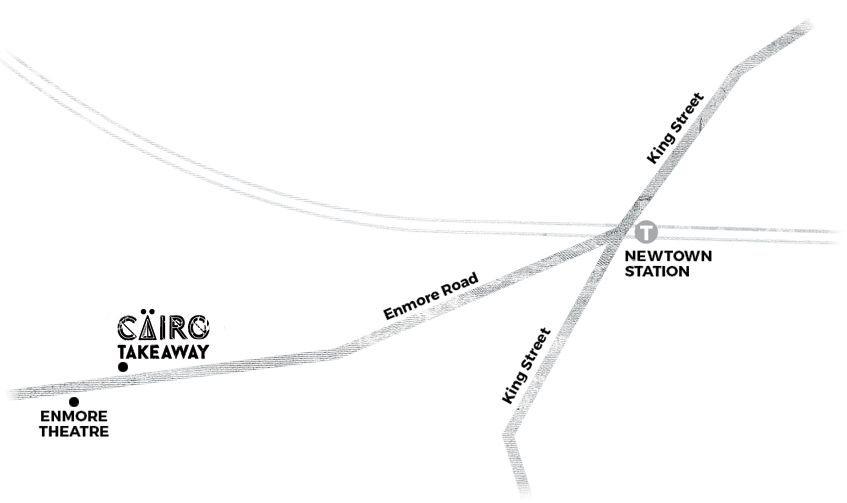 81 Enmore Road
9517 2060
Dine In or Take Away. BYO Wine Only.
Trading Hours
Noon til late • Weekdays
11am til late • Weekends